Products with added value for your processes, produced to the highest possible standards for your requirements.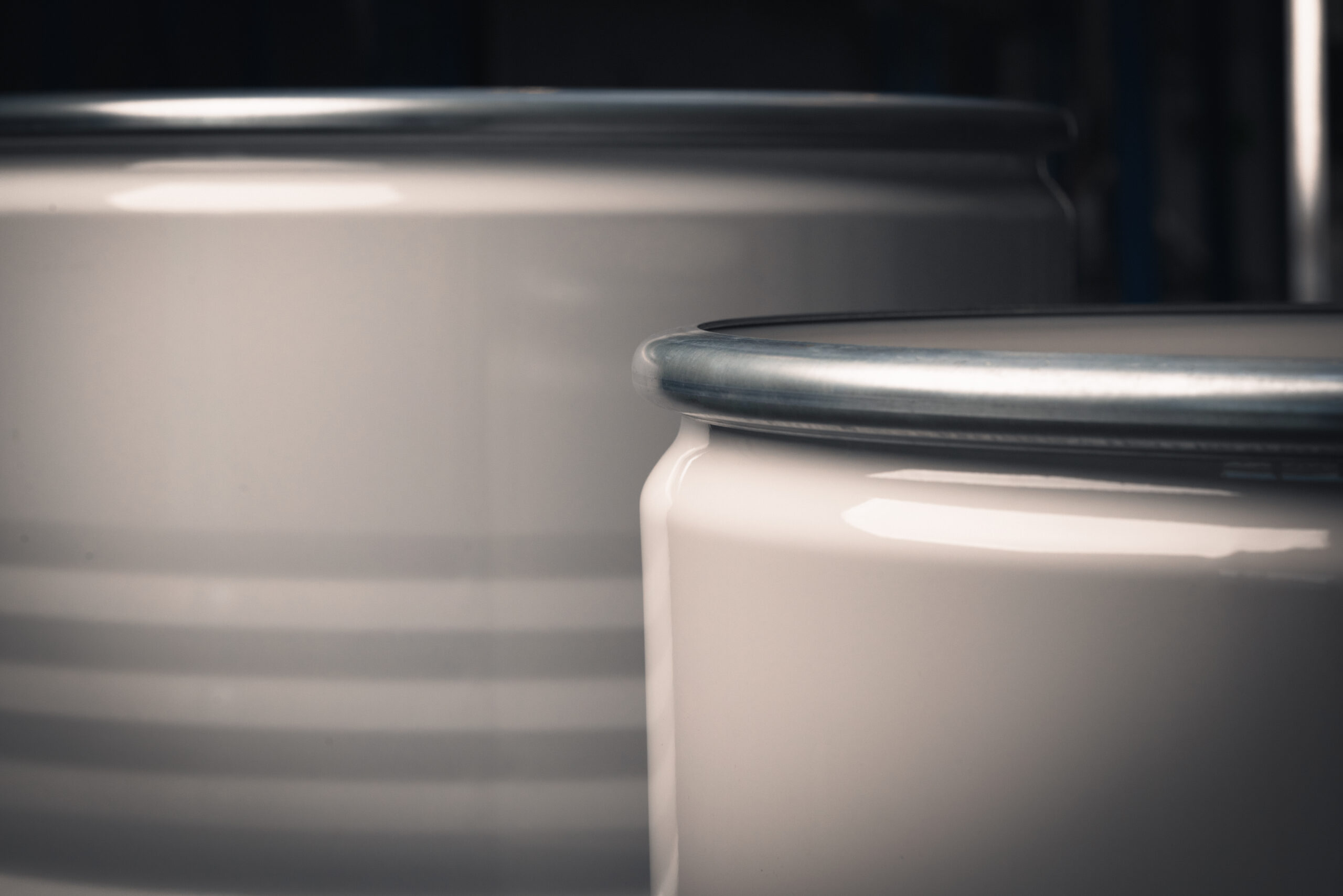 STRONG, ROUND AND WORLD-FAMOUS.
Origin
The 55-US gallon steel drum became famous when it was standardised by the American Petroleum Institute during the World War II. This standardisation was adopted in most countries and paved the way for the 216.5-litre drum to become widespread worldwide – with 140 million new drums being produced every year today. That is three times the length of the equator strung together. This also makes it possible to standardise filling, storage and transport systems and reprocessing (reconditioning) globally.